The house looks more beautiful when decorated with style and taste. The walls of a house need more attention as well. They seem boring when they are blank and not well decorated. Many home decoration ideas are adopted to make them look astounding. The decorated walls bring more beauty to a home.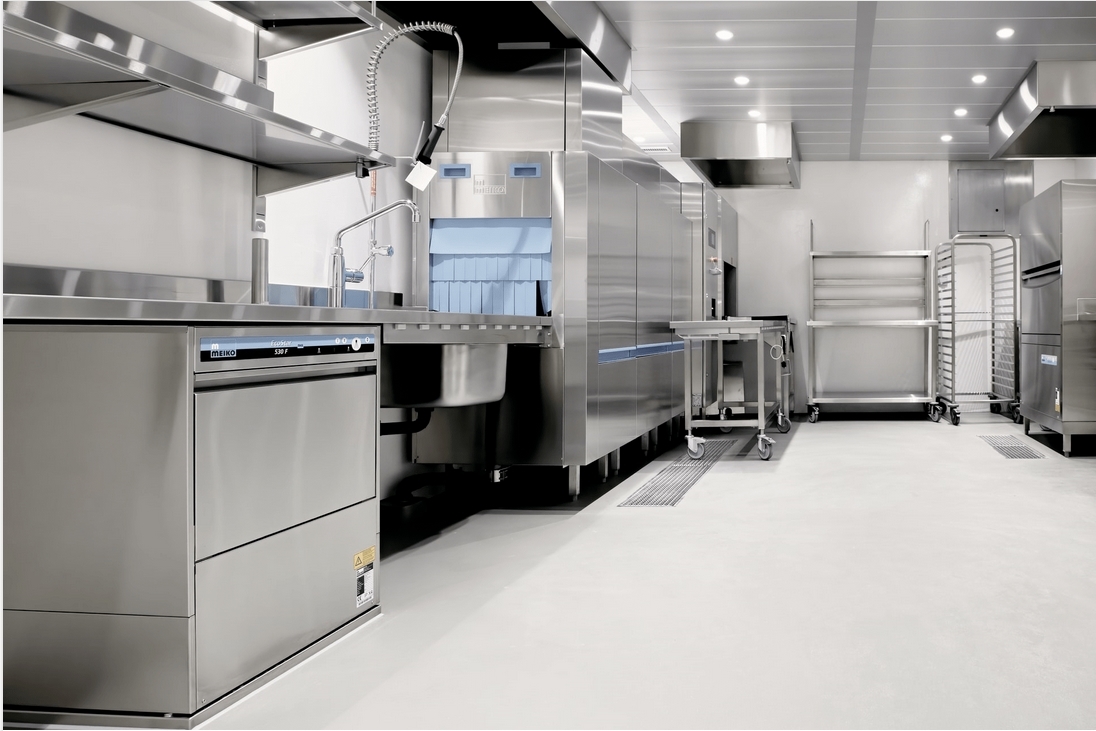 Classy:
An arrangement of classic photographs looks graceful. A beautiful painting on a lightly colored looks spectacular. The art wall gives the walls an astounding appearance.
Beautify:
Old plates that are left unusable can add a beautiful effect. These can be glued to the walls in a row or in an artistic style. The multicolored decorative plates make the light walls seem brightened.
Mirrors are considered to add beauty in any place.
• They not only make the space look bigger but brighter as well
• Mirrors can be cut into different shapes and framed beautifully. They will look amazing and make the walls look absolutely stunning.
Walls can be covered with classic wallpaper. A set of framed pictures on this wall brings the room to life. Simple and interesting metal objects can be used on walls to make it edgy.
Many embroidered frames beautify the walls. The embroidered flowers or embroidered images framed gracefully look beautiful. Kitchen walls can be decorated with the embroidered frames as well. Fruits and vegetables can be embroidered and used on walls.
Appealing:
Hand painted tiles never go out of fashion. The different color themes can be used that go with the furniture or decoration pieces. The original flowers can be dried and then pasted on a wall to give a natural feel. Even the big green leaves can be hung on the walls that show a botanical theme. Creepers or plants like money plant can be hung on walls giving a much cooler look. The walls look appealing with the green effects.