Did you know that you can immigrate to Canada through protected persons and refugee category as well as the family category? There are things you need to know about these two types of programs which might enable you to settle in Canada.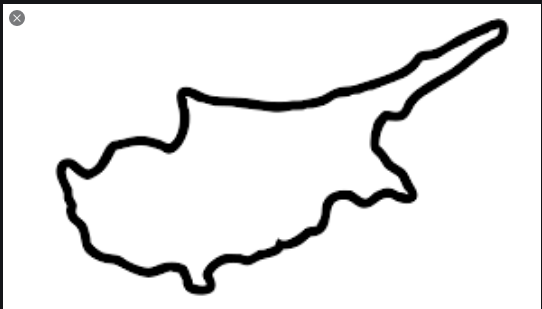 Family category
It is a class of immigrants who include partners, spouse, and children who are joining family members who are already staying in Canada. In this particular program, the permanent residents apply to be able to sponsor relatives, who have to apply for permanent residency.
Canada is a country that recognizes same-sex couples for the immigration category, even if they have not yet legally gotten married. However, they have to provide proof of having a relationship that has been there for long.
Refugees and protected person category
The USA was overtaken by Canada to be the world top resettler for refugees in the year 2018 when it granted permanent residency to over twenty-eight thousand people who were displaced from the Middle East and Africa.
Resettled refugees are of two types: privately sponsored and government-assisted. The government-assisted refugees usually are referred through the UN High Commission for the refugees depending on their vulnerability and location, where the government assists them during their transit period.
Privately sponsored refugees which tend to be over two-thirds of all the resettled refugees are the ones that are brought into Canada via government-approved organizations and citizens that assume financial and legal responsibility for them. Refugees can't apply directly to be resettled in Canada.
All the refugees have to undergo a thorough screening by officials of Canadian immigration and get permanent residency immediately they arrive in Canada. It means that, with the two options, you can be able to immigrate to Canada.